Innovation
At Spaans Babcock innovation starts with understanding what our customers need. That means understanding and anticipating their changing needs and expectations. Furthermore, innovation is at the heart of our ambition to grow sustainably. That is why most of our innovation work is driven by sustainability. Science, technology and product development are central to our plans to keep providing customers with great products while having a positive impact on the environment and society.
We work on a wide portfolio of projects, combining the search for breakthrough technologies with the constant drive to respond to competitors, move into new markets, and make our products more sustainable.
All this means recruiting the very best people and working with others, like leading scientists, academic institutions, suppliers and specialist businesses, to deliver breakthrough innovative solutions.
Some examples of our innovations:
Spaans Babcock ECO II bearings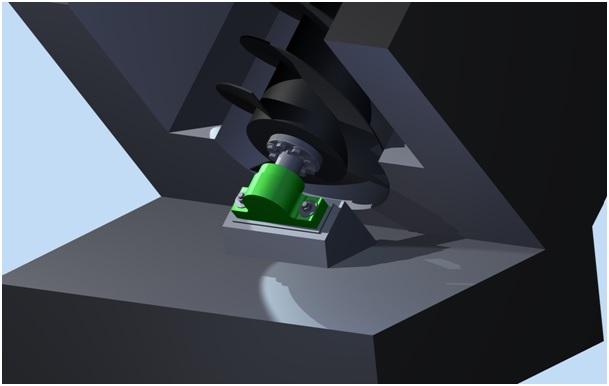 Spaans Babcock, the original manufacturer of screw pumps and screw generators with installations worldwide, is continuously improving the quality of its equipment with innovative developments.
The latest development in the ECO-line is the ECO-II, a range of totally enclosed lower bearings, greased for life with additional advantages and features.
The development of the ECO-II was based upon the growing environmental concerns associated with the discharge of used grease into our waterways and to improve the cost savings for a better Return on Investment. The success of our ECO-I series for more than a decade and the latest Research & Development by Spaans Babcock engineers has resulted in the ECO-II series.
Spaans Babcock Plastic Screw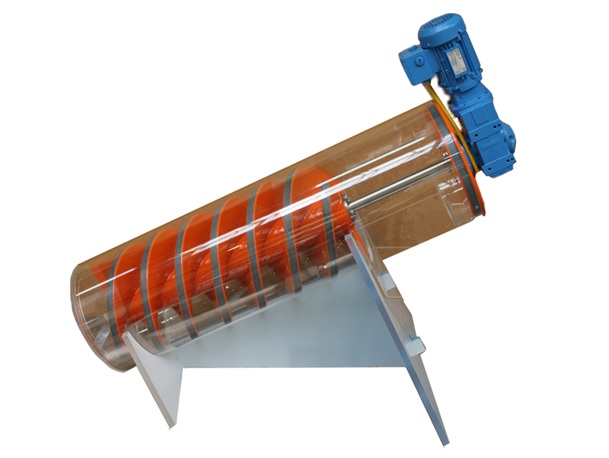 Spaans Babcock developed a new innovative plastic screw. After years of research and development by the engineers of Spaans Babcock, we were able to create a complete new revolutionary design of the screw without losing all the major advantages of the original Archimedean screw.
By using a high quality plastic for the screw, a unique bearing solution and a high efficiency drive unit, this advanced solution ensures a high return on investment, low capital costs, less maintenance and a long lifetime.
The cleverly engineered construction combined with the sophisticated materials results in a simple civil construction and more efficient use of space. The screw is developed for use in river water as well as in waste water.
This new plastic screw can be used as a generator or pump.
Spaans Babcock Condition Monitoring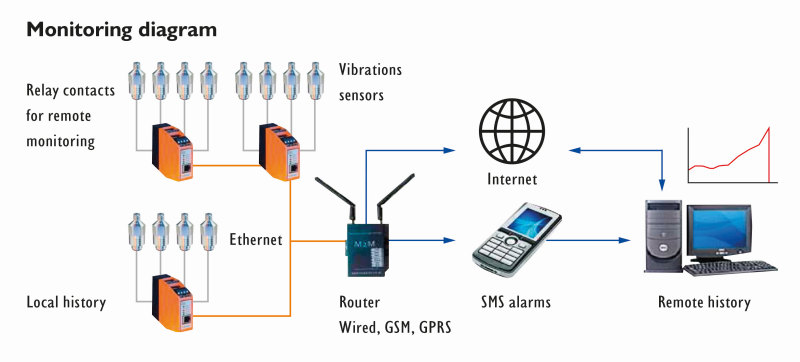 Archimedes screws are well known for their robustness and reliability. Most screws are in operation for several decades before a major overhaul is required. Despite this long lifetime, Spaans Babcock have identified the requirement for a system to better monitor the condition of the screw pump (or screw generator) and its ancillaries. The need for this type of system is further reinforced by the continuous decline in manning levels which we have observed in the various water companies / agencies operating the equipment. The reduction in local maintenance staff results in a decline in visual inspection which in turn means that the capability to remotely monitor key items of plant becomes more and more essential.
The innovative solution Spaans Babcock offers for this growing need is a bearing monitoring system: Condition Monitoring. The system operates without the need of a technician on location.