Manufacturing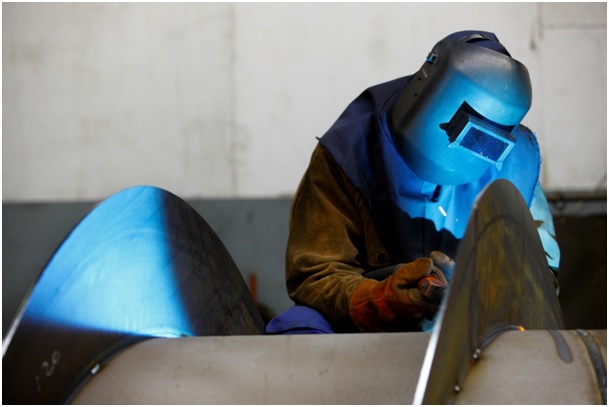 The quality of our craftsmanship and consequent flexibility in production are what sets Spaans Babcock apart. Starting with the working drawings, we use state-of-the-art manipulators and machinery in our own production workshop to produce custom made products according to standardized processes in order to realize manufacturing quality to be in compliance with our high quality specifications.
Our products are blasted and provided with protective epoxy coatings in our own paint shop. As a result, we have full control over the quality which guarantees a long life of our products.
Spaans Babcock works with ERP software that allows us to get an integrated real-time view of our core business processes such as production, order processing and inventory management.