About us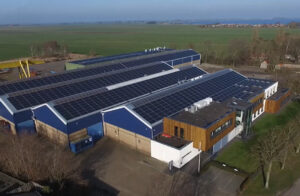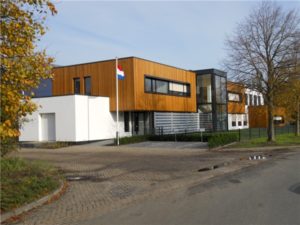 Spaans Babcock has over 125 years of experience in designing and building Water and Wastewater treatment equipment and equipment for Hydropower plants.
Quality has always been our prime consideration and has earned our sound reputation.
Headquaters and production facilities are located in Balk, The Netherlands.
For all international address details click on the following link:
Innovation

Design

Manufacturing

QA / QC

Supervision & Erection

Service

Financial Engineering

Project Management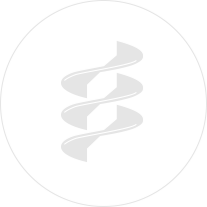 In 1897 the firm was established by the Dutch Spaans family. In 1974 the company became the property of the English Babcock Group Ltd. Therefore the company name changed to Spaans Babcock.
In 1995 the company became part of the Dutch Alpha Group bv.
Nowadays Spaans Babcock is an international company with many offices worldwide. The headquarters is a modern office with production facilities in Balk, The Netherlands.
Spaans Babcock was a producer of screw pumps from the very beginning. Nowadays they design, produce and install many different products and spare parts for water and wastewater treatment plans and Low Head Hydropower plants.
The most important products are:
Screw pumps
Aerators
Fine Screens
Screw turbines (Hydro Power)
Spaans Babcock has a worldwide reputation being the largest manufacturer of screw pumps. Worldwide they have installed more than 35.000 screw pumps and turbines.