Zavojna Turbina
Zavojna Turbina Arrangements
Čelično korito
Turbina u čeličnom koritu, ima životni vek korita duži nego kod betonskog korita. Postavljane Turbine je olakšano, jer je čelično korito prethodno proizvedno i montirano u našoj fabrici.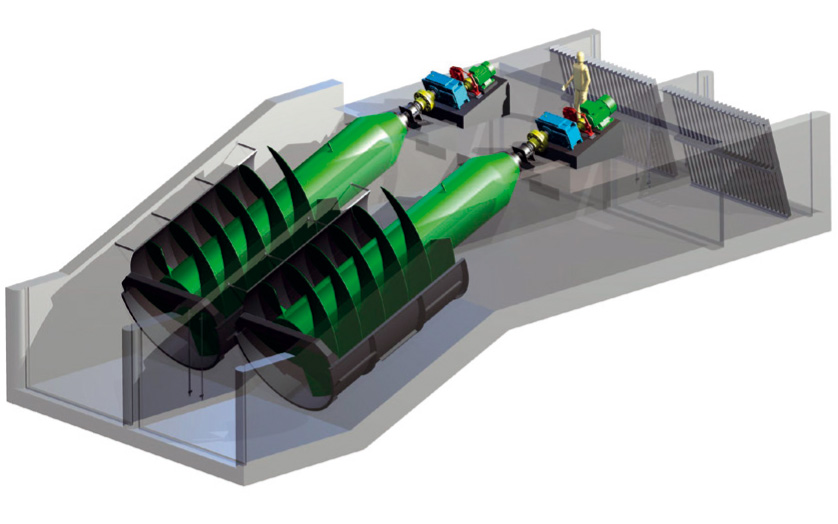 Kompaktni tip
Ovaj tip podrazumeva isporuku korita zajedno sa Turbinom kao sastavni deo. Prednost ovog tipa korita je jednostavna instalacija i niski građevinski troškovi. Celokupna jednica se prethodno formira u našoj fabrici.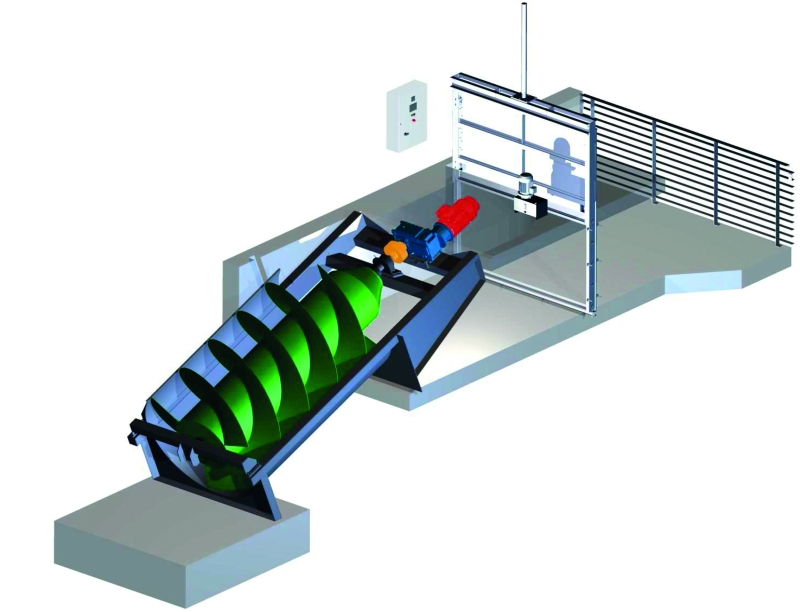 Betonsko korito
Za ovaj tip Zavojne Turbine, korito u betonskoj oblozi se radi naknadno. Završni sloj, košuljica, betonskog korita se formira u sklopu sa Zavojnom Turbinom.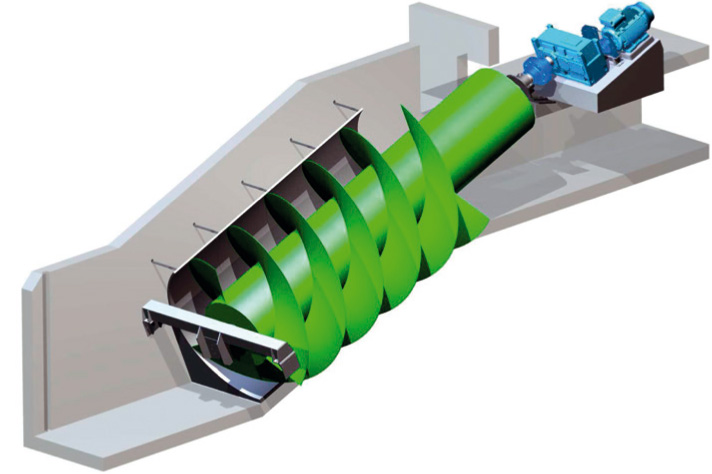 Zavojna Turbina u cevi
Similar advantages as the compact type but fully enclosed and preassembled in our factory.